"Most people do not listen with the intent to understand; they listen with the..."
– Stephen R. Covey  (via littlemiss) Something I need to work on….
Pres. Fitz Got Game...
kindasuperficial: But I still won't forgive him for killing Patrick Swayze, in Ghost. Biggest bitch move in American Cinema.
"Why can't I try on different lives, like dresses, to see which one fits best?"
– Sylvia Plath (via mariannapaige)
"But experience has taught me that you cannot value dreams according to the odds..."
– My Beloved World, Sonia Sotomayor (via somniloquy)
"You are imperfect, permanently and inevitably flawed. And you are beautiful."
– Amy Bloom (via littlemiss)
Open Letter
Dear You, I  refuse to allow you to make me feel "less than" for wanting the things that I want out of my life. You may have lofty dreams and aspirations and thats fine..for you. All I ever wanted was to matter. To matter most to you and for you to see the effort that I've made and the life that I've invested into US. But you don't. After all this time you still...
I need to know
Lifes been blinding me From what I thought I'd see Is there clarity in this insanity? What you want from me is? … Are you leaving me? Or are you leading the way? Can you hear what I'm saying? I need to know… Feels like I'm trying to breathe underwater Trying to climb but I keep falling farther Will you take my hand? Feel so far away I want to see your...
I don't know where I'm at Standing at the back And I'm tired of waiting-waiting here in line Hoping that ill find what I've been chasing I shot for the sky I'm stuck on the ground So why do I try? I know I'm going to fall down I thought I could fly So why did I drown? I never know its coming down, down. I'm not ready to let go Cuz then ill...
Car is parked Bags are packed But what kind of heart doesn't look back? …. All those words Came undone And now I'm not the only one Facing the ghosts that decide If the fire inside still burns… All I have All I need He's the air I would kill to breathe Holds my love in his hands Still I'm searching for something Out of breath I'm left hoping...
"I was a boy who loved a woman like a little girl"
– Ron Pope
A drop in the ocean A change in the weather I was praying that you and me Might end up together It's like wishing for rain as I stand In the desert
Nothing goes as planned Everything will break People say goodbye in their own special way All that you rely on All that you can fake Will leave you in the morning Would find you in the day You're in my veins and I cannot get you out You're all I taste at night inside of my mouth You run away because I am not what you found You're in my veins Everything has changed...
1 tag
Years ago I wished for love-to immerse myself in...
As we strain to grasp the things we desire, the...
1 tag
that pain you feel? that's life. the confusion and...
all i want is what you've got.
1 tag
Because sometimes you have to step outside of the...
i need you to know that i think youre amazing.
the first time ever i lay with you i felt your heart so close to mine and i knew our joy would fill the Earth and last  til the end of time… my love. the first time ever i saw your face…
is there a chance? a fragment of light at the end of the tunnel? a reason to fight? is there a chance  you may change your mind? or are we ashes and wine?
Dance me to your beauty like a burning violin Dance me through the panic ' til I'm gathered safely in Lift me like an olive branch and be my homeward dove And dance me to the end of love Please dance me to the end of love Oh dance me to the wedding now Oh dance me on and on And dance me very tenderly Oh and dance me very long We're both of us beneath our love And both of...
2 tags
your mouth is poison your mouth is wine you think your dreams  are the same as mine… … i dont love you but i always will i always will … i wished you hold me when i turn my back the less i give  the more i get back your hands can heal  your hands can bruise … i dont have a choice but i still choose you … i dont love you  but i always will i always...
but watching stars without you my soul cries my heaving heart is full of pain …. ….. the aching
this is NOT what i want.
what can i do  to convince you to change your mind  of me?  im gunna love you  more than anyone im gunna hold you closer than before…
But i'm holding you closer than most...because you...
there's trouble in the heartland you're drifting your own way there's trouble its a wasteland there's something you dont say… toss me in the ocean  and see if i float i'm causing a commotion on a  sinking boat…
from here  to the moon  and back… who else in this world  will love you like that? love everlasting  i promise you that… from here  to the moon  and back
It's you, it's you...it's all for you. Every...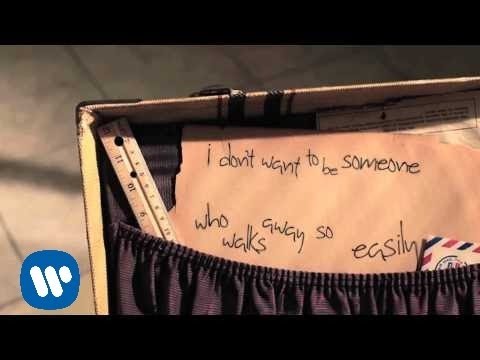 you be careful and i'll be the reckless one.
and dont keep me like you have me...and dont kiss...
if we lived forever, time would never change how...
I'D RATHER DIE YOUNG, THAN LIVE MY LIFE WITHOUT...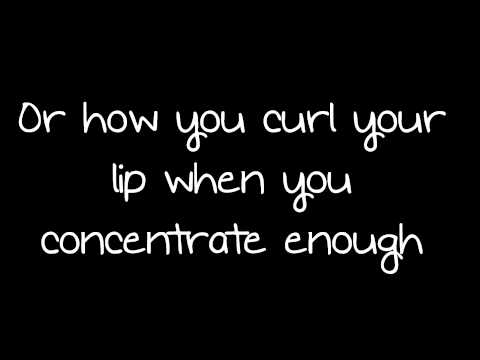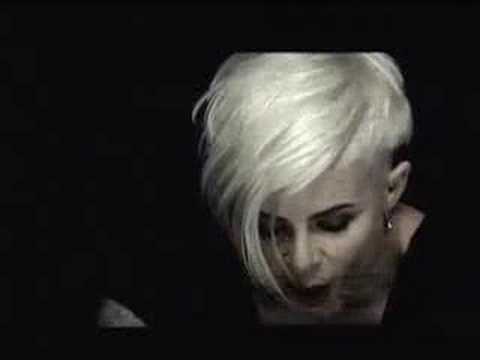 "Because sometimes you have to step outside of the person youve been, and..."
– Mouth from OTH
wild horses couldnt drag me away...
"How many times can I break til I shatter?"
– I always turn the car around…
all i want is to be young.
i wanna party, and be wild, and sometimes make stupid decisions. I want to have fun and be around friends and MAKE MEMORIES. i want to take pictures WITH you and have people see them! This may seem basic and stupid to someone like you but at this moment to me its almost everything.
i feel beaten down, and defeated.  all i want is to walk away.  or beat the shit out of you.  i cant decide which.
you dont take anything i feel seriously.
I wish I had the strength to leave you, because right now i really want too.
I dont know if the good times are enough to get me through how unsatisfied and unhappy he makes me sometimes.
These are the times when I fight the urge to get wasted and make bad decisions.